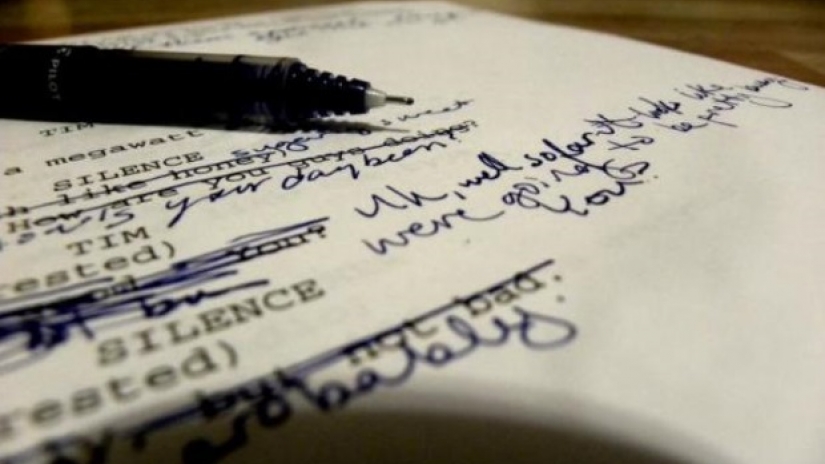 Do you have a script on which you'd like professional, high-quality feedback?
That's perfect! Because I offer script coverage, notes, logline authoring, and phone/video consultations.
I've a unique set of qualifications and experience (click here for résumé highlights) and really enjoy helping other creatives find their way into their best work.
We can focus on just your writing (narrative, structure, formatting, plot/character construction) and/or I can pull from my producing/directing experience and consult re: how to actually make your script, how to position it for festival submissions, etc. It'll be great.