Feature Film Script (<120pg)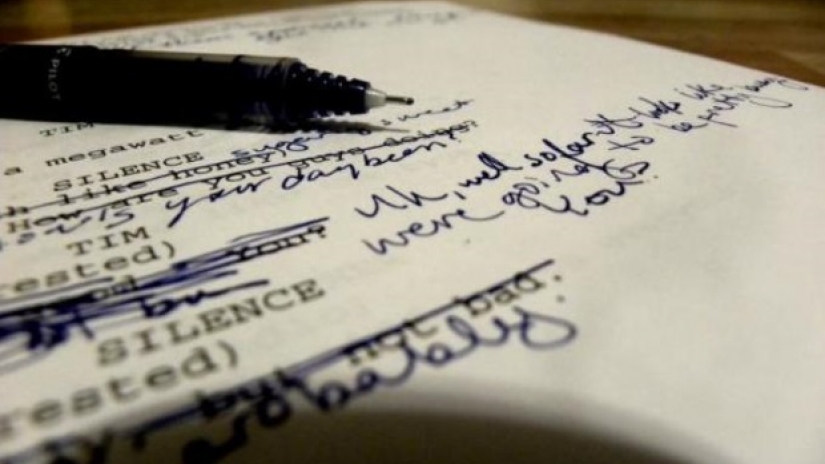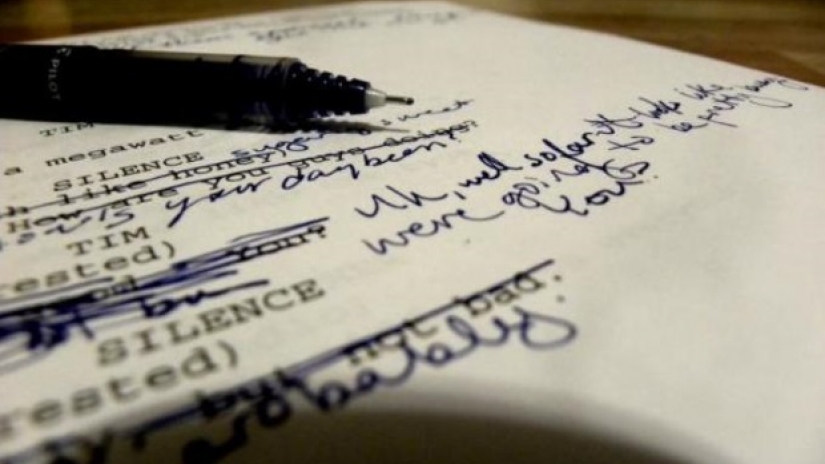 Feature Film Script (<120pg)
WHAT YOU GET:
-An in-depth, thoughtful read of your piece.
-750+ words of feedback
-A logline you can use for marketing, festivals, pitches.
-3 follow-up questions (you can ask me specific questions based on my feedback or on your particular foci for the draft, and I will respond to them via email).